Quiet Generators for Camper with RV: What You Need to Know
Camping with an RV generators quiet provides a comfortable and convenient way to enjoy the great outdoors. However, the noise and fumes from a traditional generator can be a nuisance and even pose health risks. That's where quiet generators for camper with RV come in.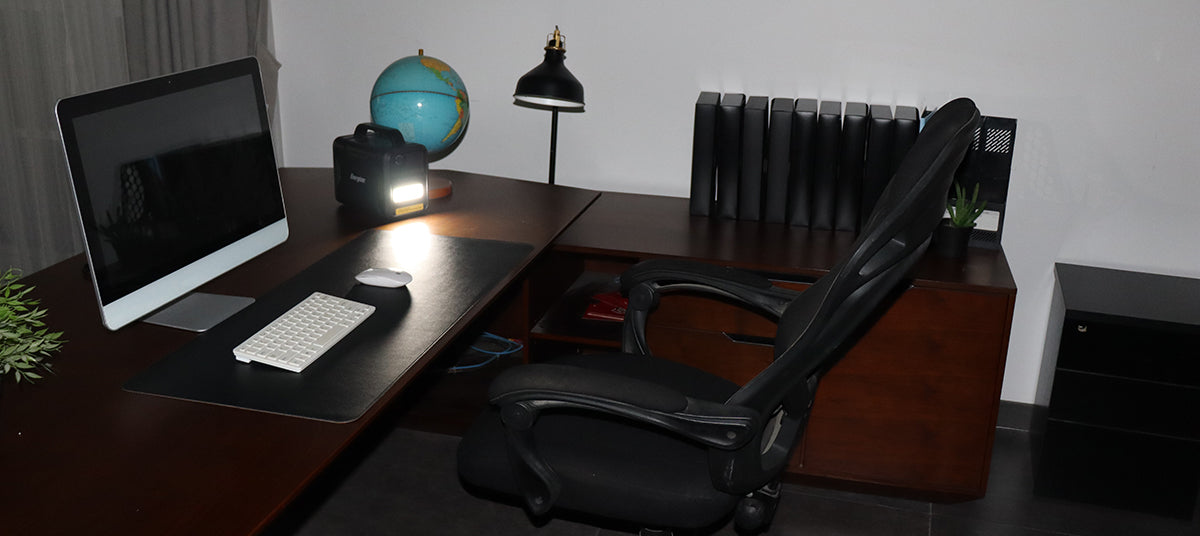 Quiet camping generators are designed to provide power while emitting minimal noise and exhaust fumes. They are ideal for RV camping, as they can power your appliances and electronics without disturbing your neighbors or disrupting the peacefulness of nature.
When choosing a quiet generator for camper, consider the power output, fuel efficiency, and noise level. Look for generators with inverter technology, which provides a stable and clean power source.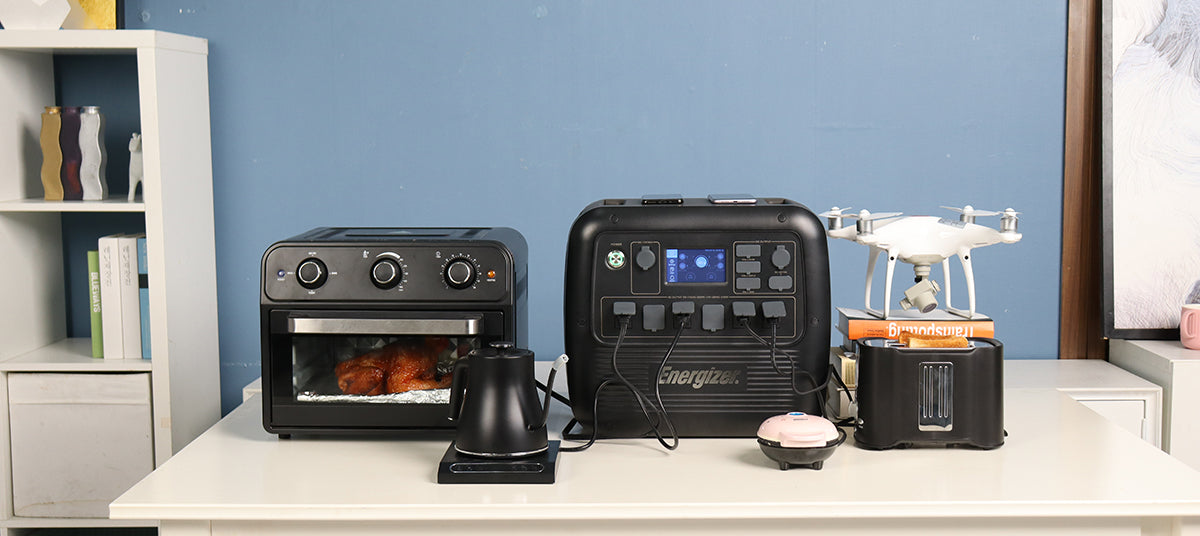 Keep in mind that even quiet generators should be used in well-ventilated areas and never placed inside your RV or enclosed spaces. With a quiet generator, you can enjoy a comfortable and peaceful camping experience without sacrificing modern conveniences.